I Just Added the Valentine's Day Stickers to the Freebies Vault!
If you don't know what that is and want to click here: https://shinytinylove.com/free-digital-assets-vault/
These are amazing for using in your digital planner, in your Instagram stories, and so much more!
They are super cute and already cut into individual png files for you to download.
What is a digital sticker you ask?
Well it is a file that looks like a sticker that can be digitally placed into another file.
If you know what a png file is, then you know that they have trasparent backgrounds. This makes it so that you can place them on other images and still see what is behind them. They only show the drawing, not a white background.
So you can take the images shown above and layer them over your photos, or other images.
Here is an example of how it can be used on Instagram stories: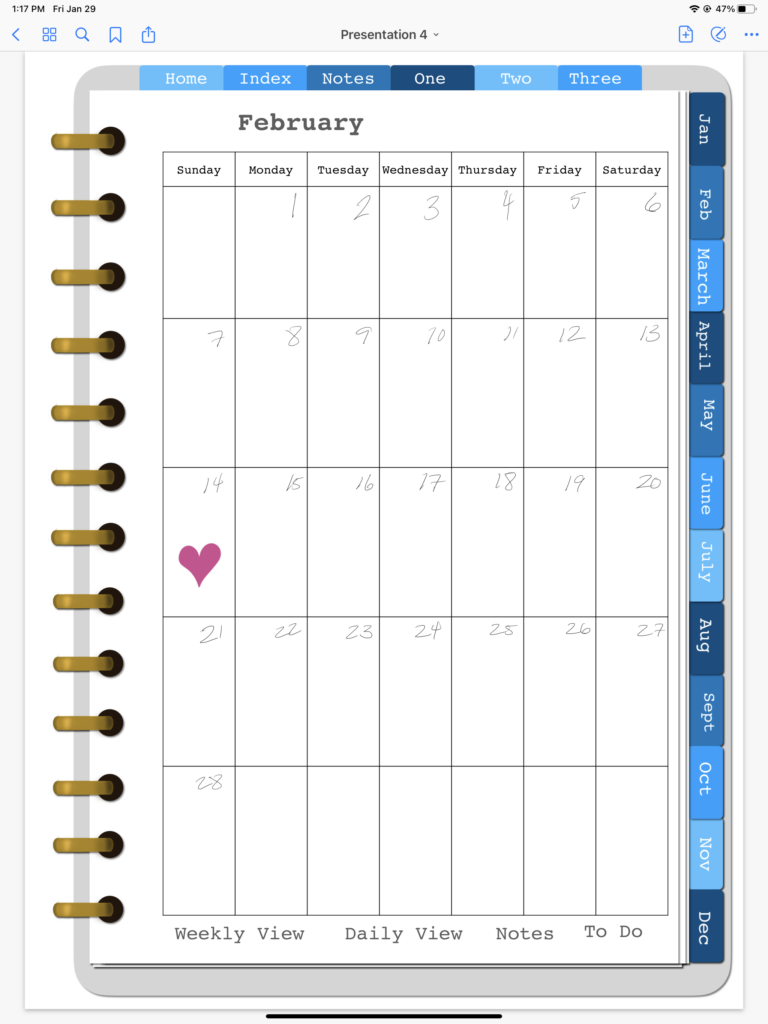 Digital stickers are a fun way to decorate your social media, digital planners and more! They can make your social media posts stand out. They can make your planner fun and colorful.
So, if you are interested in getting these fun and cute digital stickers and more free digital assets, like Lightroom presets and more, you can sign up below.
I promise to not share your info and you can unsubscribe at anytime.
If you need more info on how to use a digital sticker on Instagram stories you can read my blog post about it here.
It is very easy to do and there are even screenshots if you need visuals and have an iPhone.