We have all seen the digital stickers that Instagram has for all to use in the Stories option for posting. They are cool! A lot of them are animated and pretty amazing.
However, everyone can use them. They aren't original and most of them aren't even new. Everyone uses them, and they while there is no harm in using them. There isn't much excitement left in using them either.
What if I told you that you could use your own digital stickers in your Instagram? Ones that people haven't seen a bazillon times?
Well you can! And this post will teach you how, it is very simple by the way.
But first, you may be wondering, what is a digital sticker?
Well, a digital sticker refers to a digital file that is like a png that has a transparent background. This way when you put it on top of another file, it won't cover up other parts of the file you want to be able to see.
So assuming you have some digital stickers, png files, saved to your phone, either to your files app or your photo app. You can do this in a few short steps.
If you need to get some pngs to try this out you can get them here for free. Or you can purchase some from my Etsy shop here.
Here are the steps to take to use digital stickers on your Instagram. You can do it on any type of phone, but I only have an iPhone for illustration purposes.
Step one, open Instagram and navigate to your Instagram Stories creating page.
Select your base photo or background. You can use a photo or just a texture or even just the Instagram background if you want.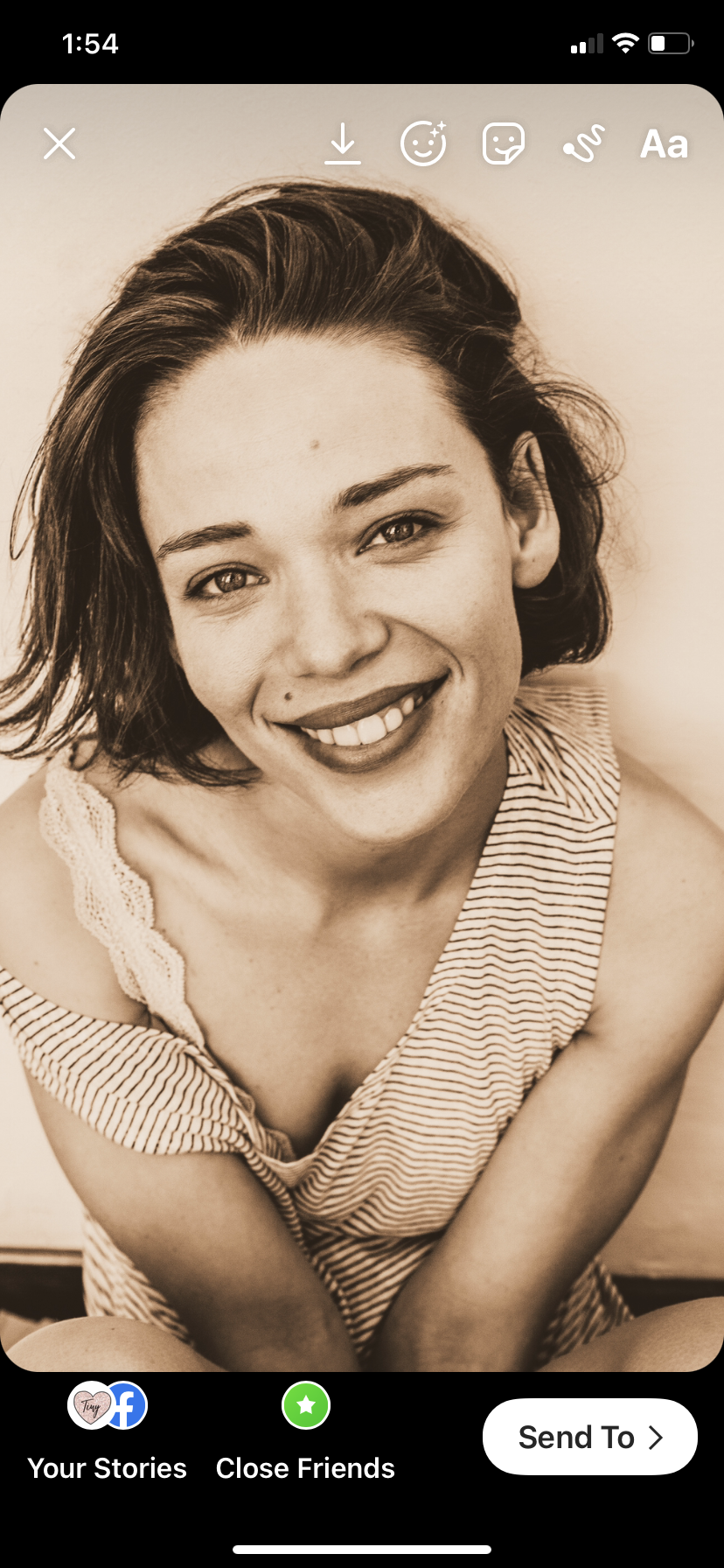 Now, leave that open and go to your photos app, or your files app, basically where ever you saved your stickers too.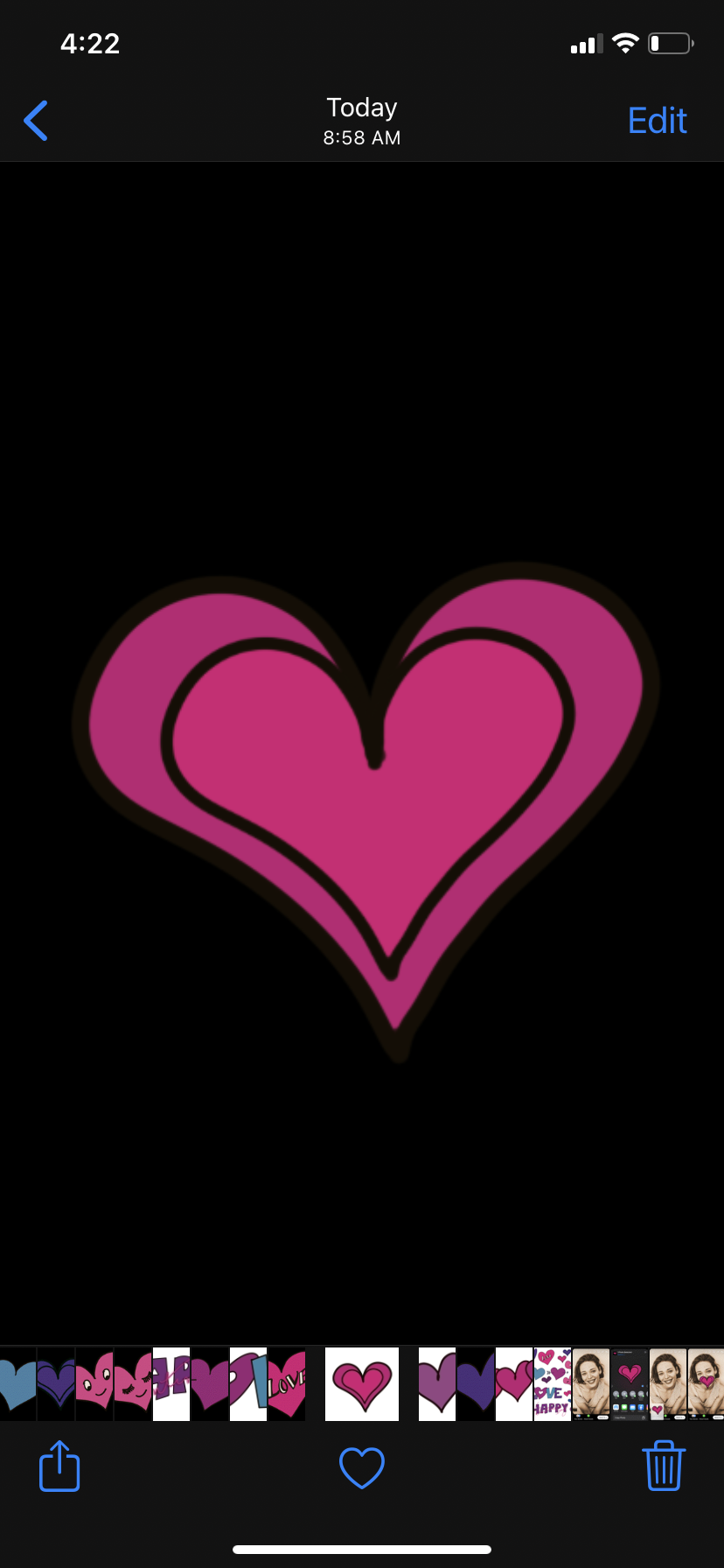 Click on the share button, lower left hand corner, and then the copy button.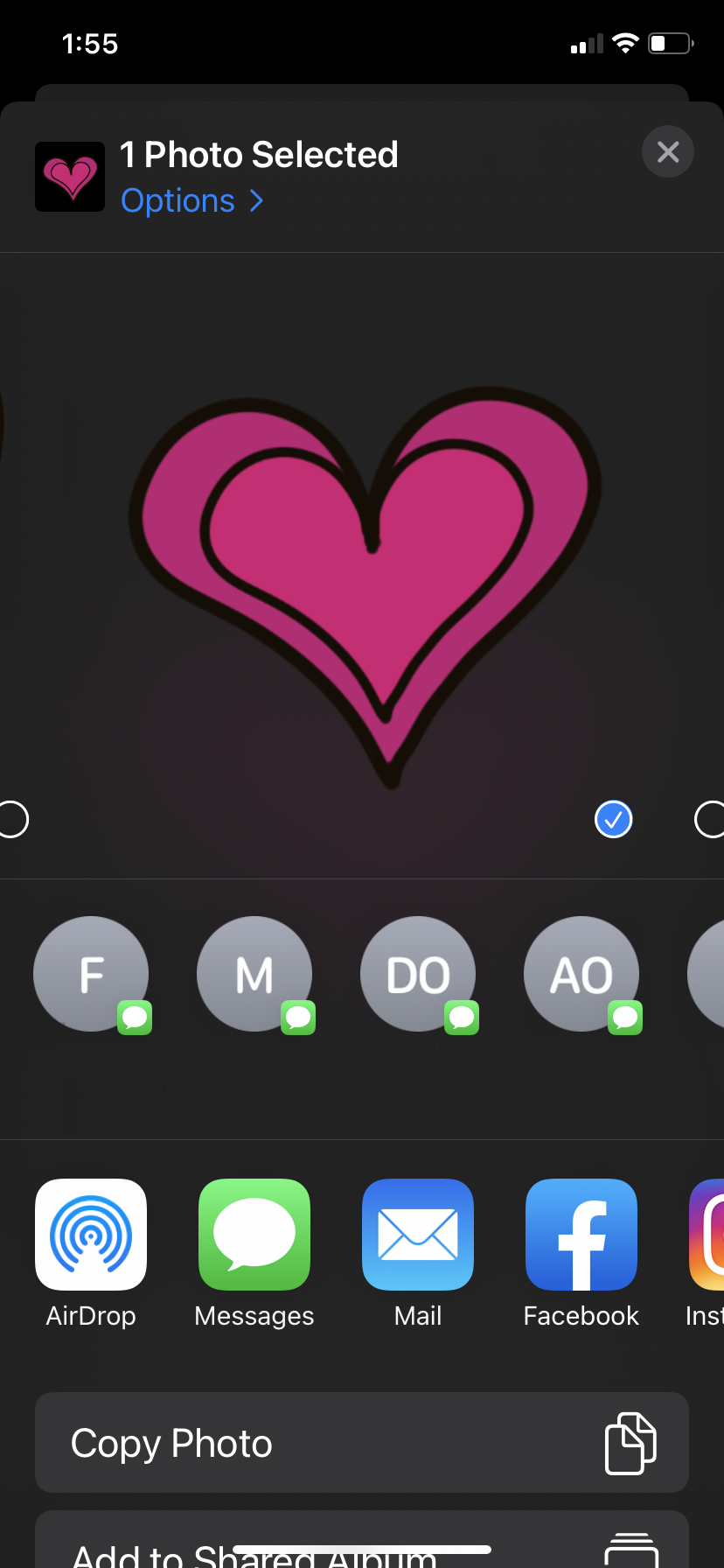 Immediately open the Instagram app. Add Sticker will show up in the lower left hand side. Click Add Sticker and it will past onto the image. (You have to do it quickly of it will disappear.)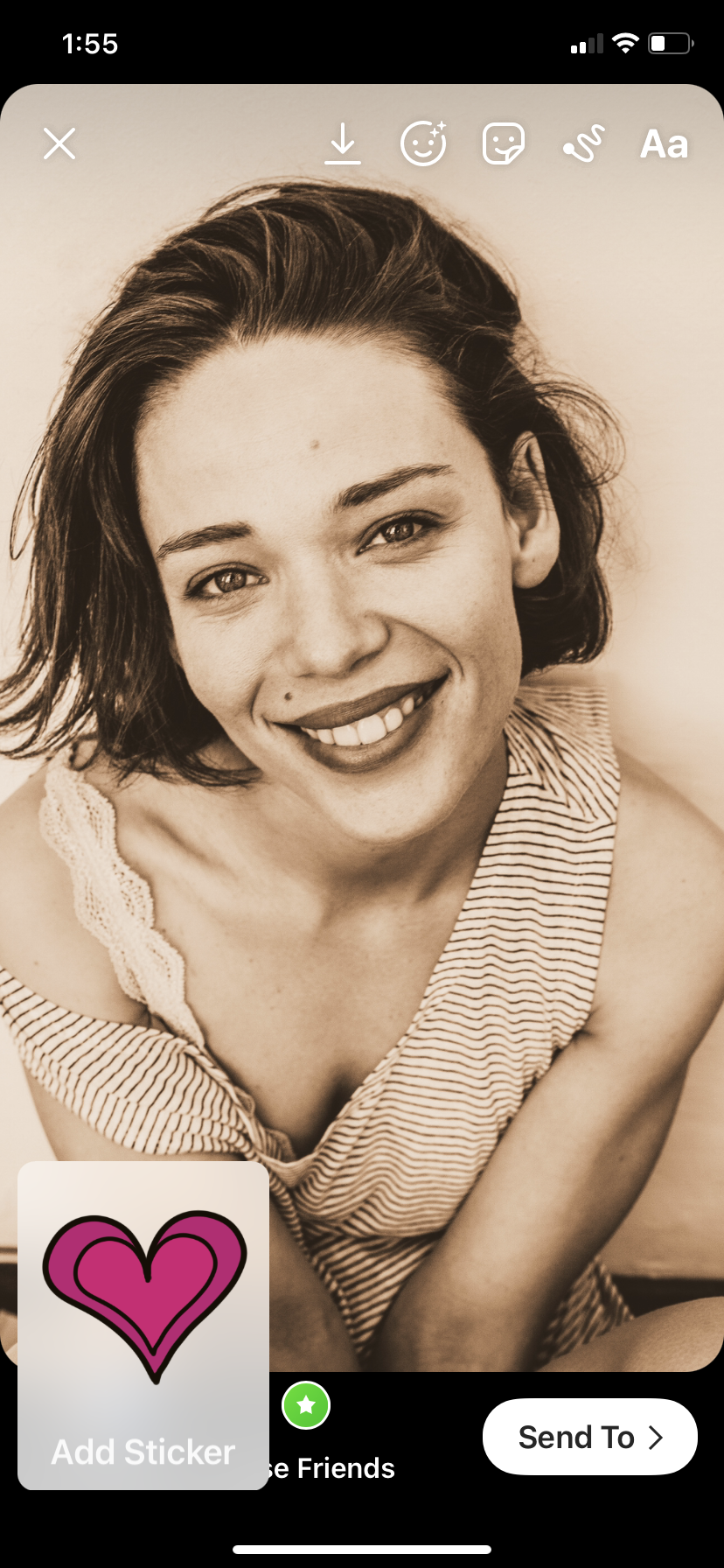 Once the image is pasted on you can change the size and move it around in the usual ways. Pinching to make it smaller, pulling your fingers apart to make it bigger, moving it with your finger.
Add more stickers or text, whatever you want.
When you have it they way you like it, you can just send it to your stories.
So, there you go, pretty simple really. Let me know if you have any questions.
XOXO,
Amanda