The February Freebies theme is self love. Sometimes the search for romantic love can make us forget about the need for self love. This digital sticker set is great for reminding you that you are a priority. As that old saying goes, 'you have to love yourself in order to truly love someone else.'
The color pallet for this sticker set is a rose gold that pairs well with neutral. The digital stickers look great in both the dated and undated digital planners with neutral as well as rose gold themes and the digital journal that will be released later this month.
If you love these keep an eye out for another matching set that will be out in early February as well in the shop. If you would like to check out the shop, you can see it here: RadPaperlessPlanner on Etsy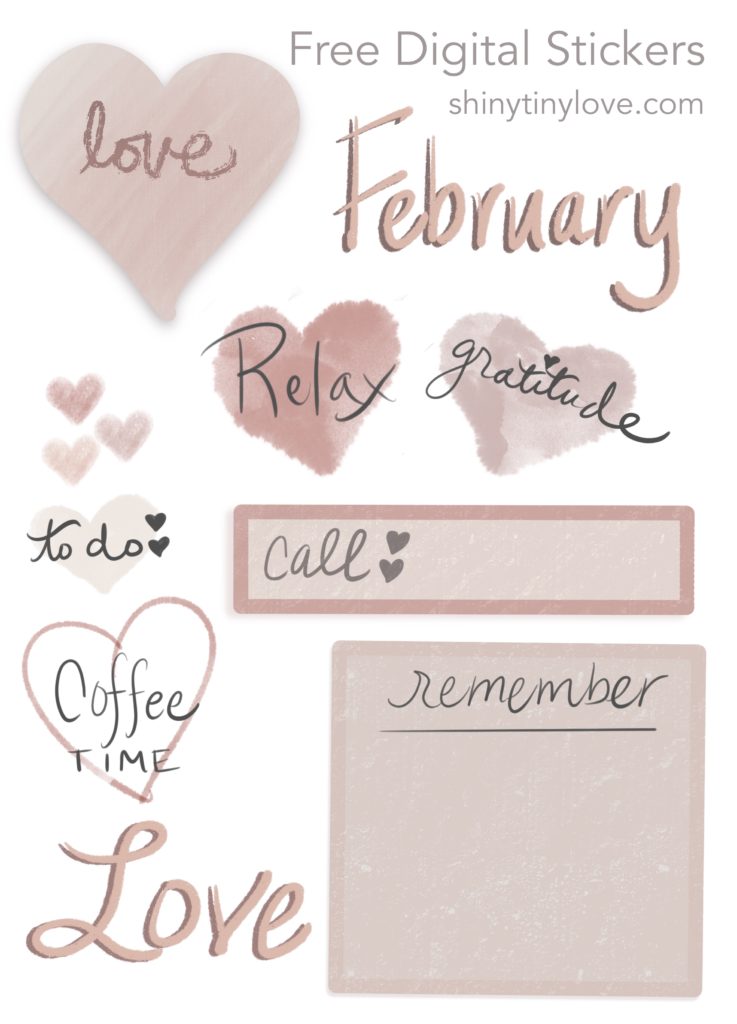 Inspiration: How to Use the February Freebies
You can see them in action below in the various planners in the shop. There are endless ways you can incorporate these stickers into your planner. The images below are just some basic ideas of how you can use them.
Also, I am working to create stickers and planners that go well together. So if you love rose gold and a neutral pallet like these make sure to visit the shop.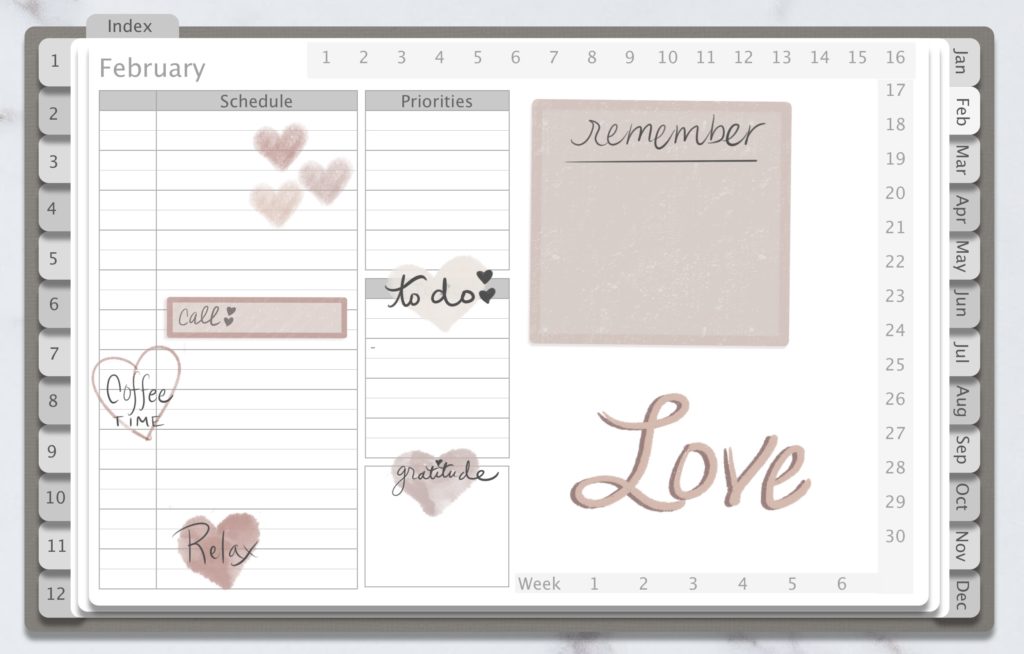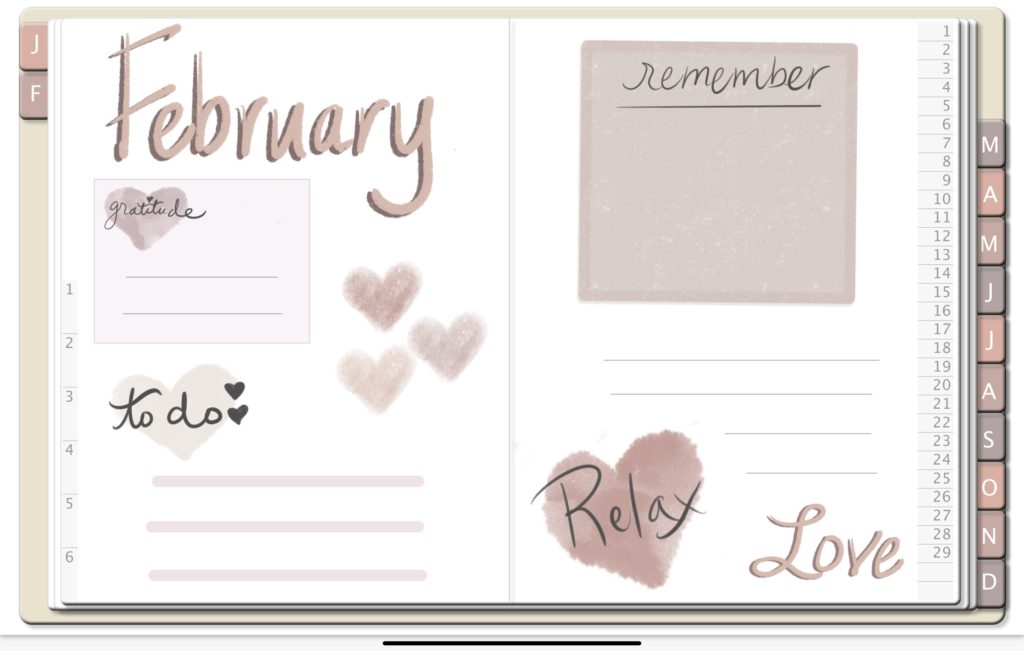 If you have any suggestions or requests on what to see next in the freebies shop feel free to send me an email: shinytinylove@gmail.com
I love to hear from you all and learn the best ways I can help you with your planning by improving my digital products.
I hope that you have a wonderful February!
Cheers!
If you haven't sign up yet you can do so here to get these freebies today: Freebies Sign Up
If you have already signed up you can log in here: Log In