I just added the March freebies to the Free Digital Assets Vault! If you haven't signed up yet, you can do so here!
It has been slowly growing over the last month. I have added a meal planner with some meal planner stickers. There are new water color floral decorative stickers you can use for Instagram, planners or whatever personal project or social media post. As well as other fun stickers for planners and Mother's Day. And also, a couple of daily planner page templates.
Don't have a planner yet to use with these awesome stickers and templates? Join my Facebook group and get a free planner through June 2021! Click here.
There are a new set of highlights in the dark academia aesthetic color palette. They can be used as stickers as well. If you need to know how to use them as highlight covers you can see my blog post about it here: https://shinytinylove.com/create-custom-instagram-story-highlights/
These free digital files are not formatted for printing and are best for use on a digital device.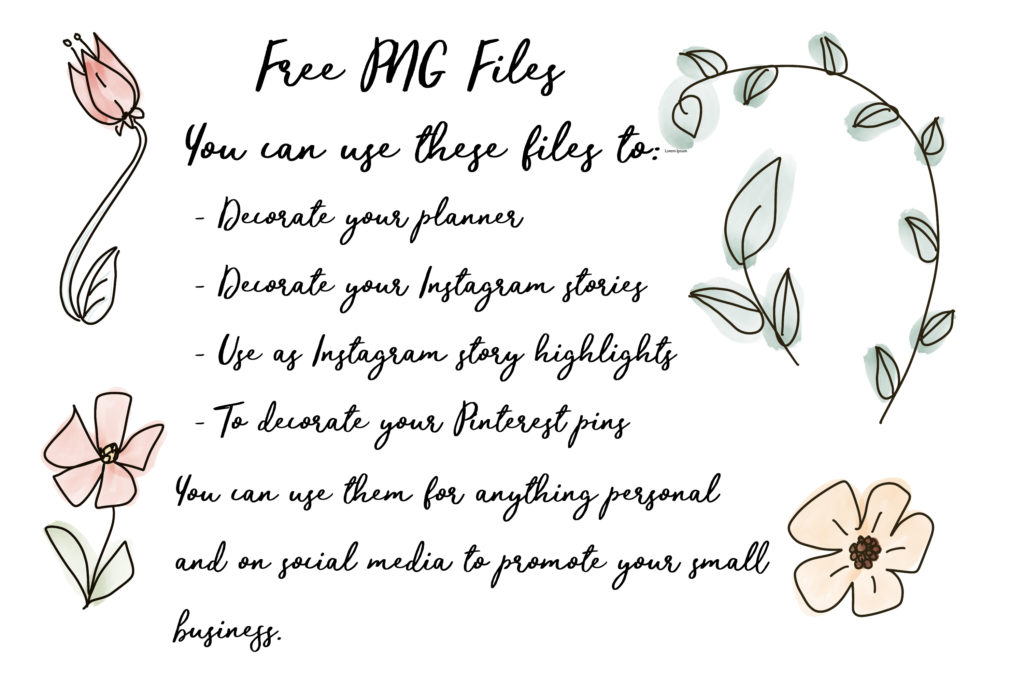 If you need help on how to use your own stickers in your Instagram stories you can check out my blog post here.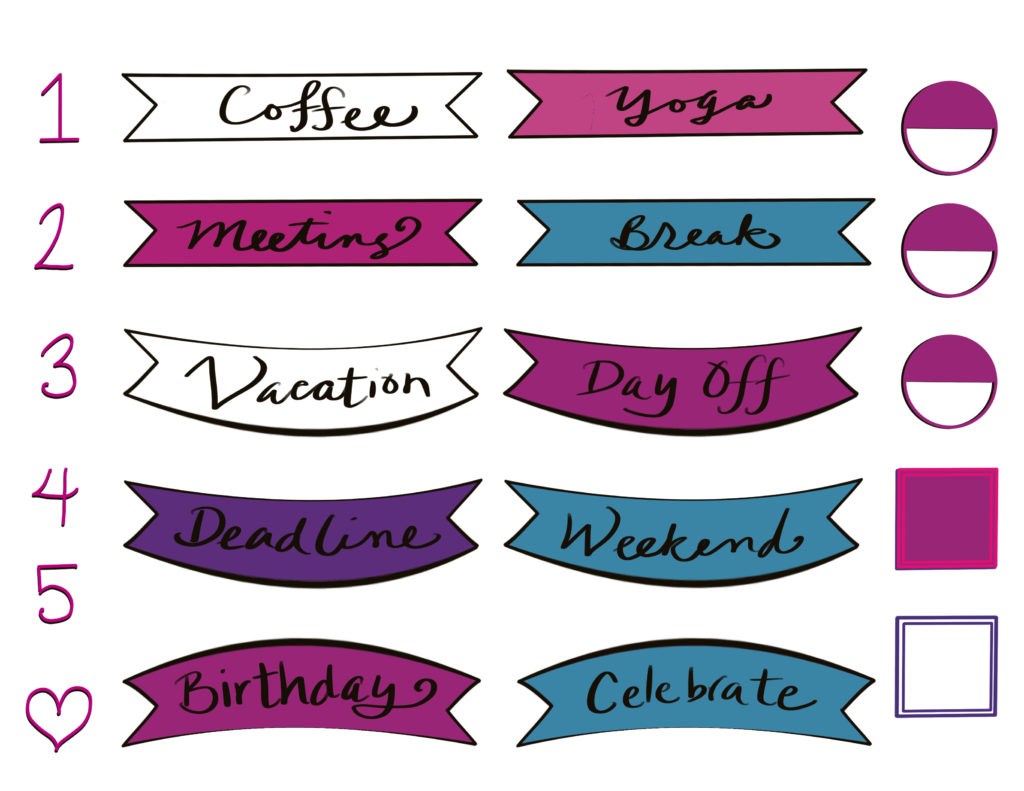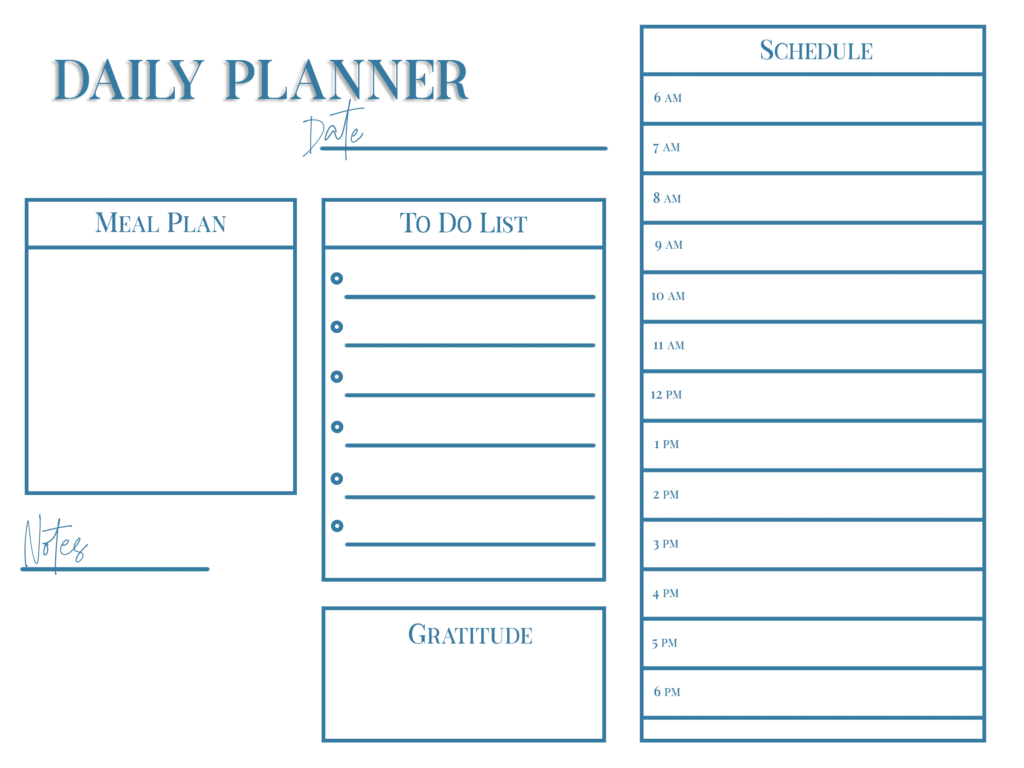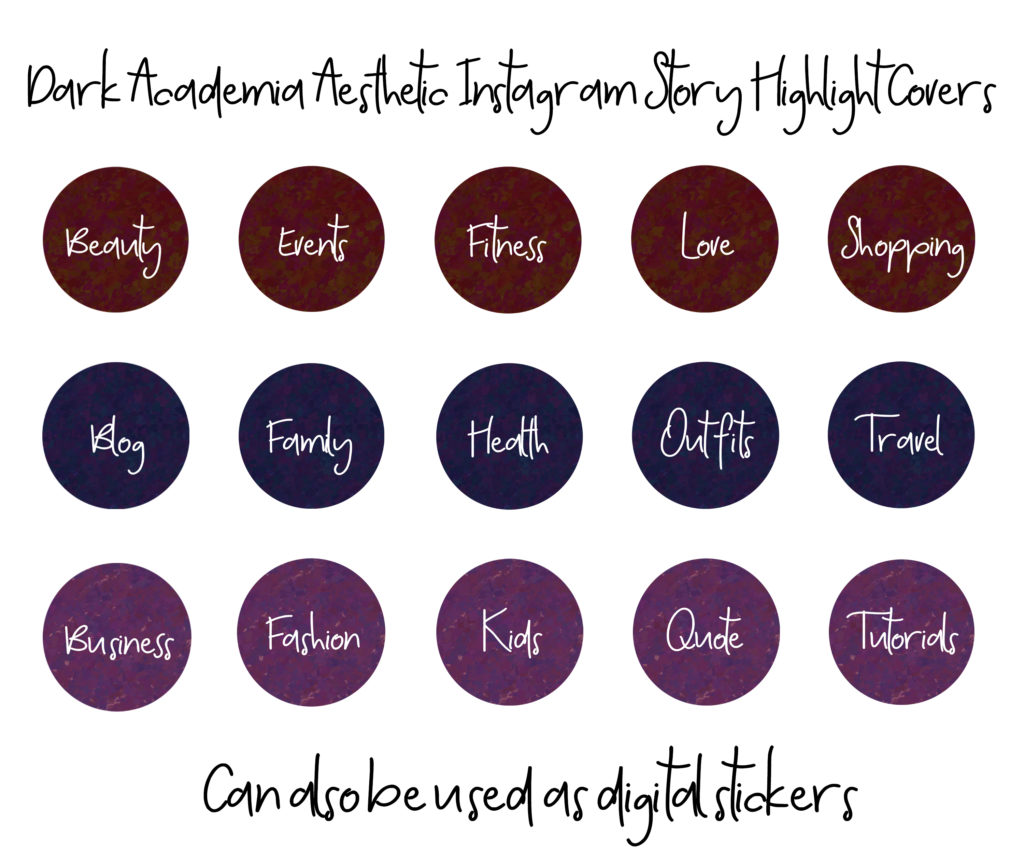 There will be even more free digital files added throughout the month of April. I send out an email to let everyone know when all the items are up. So if you sign up you will get that reminder to check it out as well as permission to download all of the freebies.
Download whatever you want, it is free for personal and social media use. If you want to license it to make something for sale message me so we can work out a price for your project.
And of course if you would like to purchase planner supplies you can do so in my Etsy store Rad Paperless Planners click here to visit. I sell my other Instagram Highlights and Lightroom Presets in my other Etsy shop Shiny Tiny Love Presets.
Thanks for reading all the way to the end!!!